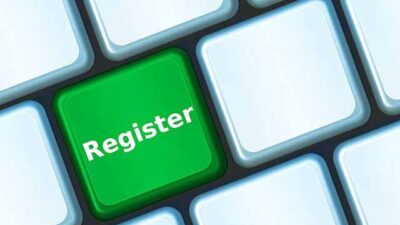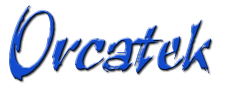 Become a better photographer with Orcatek Photography Workshops in Phoenix, AZ.  We have photography courses for all skill levels.  From introductory courses to help aspiring photographers get started in the right directions, to masters workshops to help the seasoned photographer build upon their skills and take their photography to new levels.Photography is so much more than where you point the camera.  As a photographer you need fill your toolbox with skills that allow you to use your camera as one of your tools to create the images that you visualize.
We teach everything from the basics of how to use your camera in introduction to photography course to studio lighting for more advanced students. Our specialized workshops such as fine art nudes, boudoir, pin-up and automotive photography are nationally recognized.Where ever your skill level you are starting from , your photography will jump to the next level with a course here at Orcatek Photography Workshops.
Come to our Tempe, Arizona studio for your class or photography Workshop.  On the border of Phoenix and Scottsdale, AZ and Just minutes away from Mesa, Chandler and Gilbert.
Scroll Up