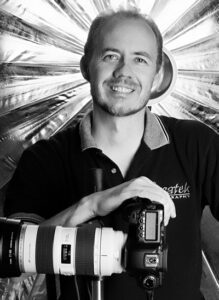 There are so many photographers providing photography workshops. I'm sure you have seen a few others on the web. So why should you choose an Orcatek photography workshop?
You want quality instruction where you learn as you do.
You want unique options.
You want great locations.
You want a friendly atmosphere.
You want personalized service.
You want smaller class sizes.
Orcatek Photography Workshops will exceed your expectations. Our workshops have always been a huge hit with the attendees.  They often comment on how we pack so much great information into the time.
I believe people learn best when they can perform the lessons hands on.  Sitting in a lecture is not the way to learn photography.  The workshops are available for every skill level, so you can start at the level you need and grow from there.
One thing our clients always agree on, is they always have fun at our workshops. And when you're having fun, it shows in your photographs. That is what helps make those photographs great!
I love teaching students photography at my studio, located on the border of Phoenix, Tempe and Scottsdale, Arizona.