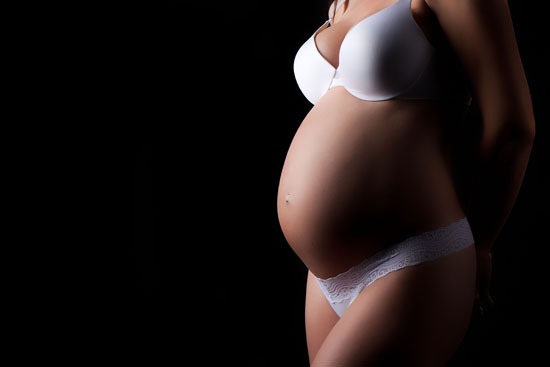 Creating a maternity portraits takes a lot of things into making the result.  This hands on workshop will show you how to create amazing maternity portraits.
We will cover a variety of lighting techniques in studio including traditional, low key and high lighting.
Key posing techniques will also be covered.  Tips on showing off the baby bump, wardrobe and prop ideas and discussion on bringing more people into the photo with mom.
This goal-driven workshop explores maternity photography where you will receive instructions, take some photos and then on to the next technique.
Prerequisites
This workshop will be conducted at the Intermediate level.
You should know the basic operation of your camera.
You need to know how understand how to set aperture and shutter speed.
What to bring
A Digital SLR.
A set of lenses covering from 24mm to 100mm+ is ideal.
If you have a pocketwizard – bring it
Your curiosity.