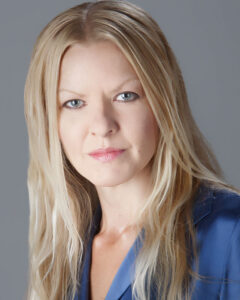 A great headshot is all about capturing the person.   They need to look their best.  Clean, clear – perfect is your goal.  Remember they need to look like this when they walk-in to the casting or it's all over.
Taking a headshot seems easy.  But so many photographers don't know all the tricks to make a great headshot.
We will start with the basics and show where a few simple changes can make a huge difference in the final result.  Take your headshots to the next level with all these techniques.  You won't want to miss this.
And of course these all translate to portraits too, so you will get lots of use out of what you learn.
Prerequisites
This workshop will be conducted at the Intermediate level.
You should know the basic operation of your camera.
You need to know how understand how to set aperture and shutter speed.
What to bring
A Digital SLR.
A set of lenses covering from 24mm to 200mm is ideal.
If you have a macro lens – bring it.
If you have a pocketwizard – bring it.
A tripod/monopod  (optional)
Your enthusiasm! (Humor scores bonus points.)