Introduction to photography class is a full house again.  Glad to see so many wanting to learn.
---
Photography students learn how to use DSLR camera!
---
Students learn to use DSLR cameras in their introduction to photography class.
---
Fine Art Nude photography students learn all about this style during our interactive workshop.
---
This is our last photography class of the year.  We know everyone gets busy, so we don't start classes again until after the new year.
---
These students are smiling behind the camera now that they know how to use it.  You can learn too, just register here.
---
---
Held another Fine Art Nude Workshop here in Phoenix.  It was great fun to have some of my favorite models in again.
---
No matter how small a class, we always have a scheduled class. Because we know you counted on us for your class, and we are not going to let you down by cancelling.
---
Kids go back to school and parents start taking photography classes.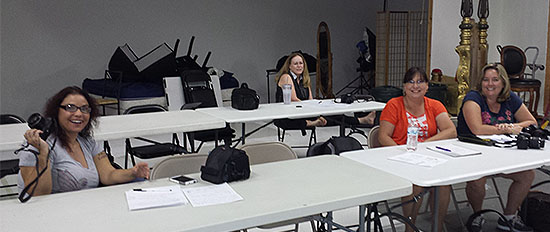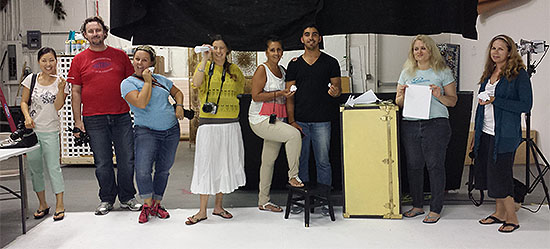 ---